An impressive, soprano, with extensive European concert experience, Sladjana is now successfully building her career in the USA.

Blessed with a God-given and unique talent Sladjana's singing reaches beyond orchestral sounds and touches the souls of those fortunate enough to experience her amazing gift of voice.
Every performance, whether from Mozart to Wagner, is an expression of her stunning range and purity of sound which is matched by an uncommon depth of interpretative ability giving new meaning to the term 'Prima Donna'.
Sladjana announced herself on the professional operatic stage in the US with a smash-hit debut as Mimi in Puccini's, La Boheme with the Opera Ouvert Company where she stunned her audience with the purity of tone and intensity of feeling and expression which she brought to the role. She followed this with another standout performance as Vitellia in Mozart's La Clemenza di Tito at the Chicago Summer Festival of 2017,with conductor Codrut Birsan, which drew wide critical acclaim and is spoken of as the standout performance of the festival.
Voice
Her voice, stage presence and personality are especially suited to performing the most challenging and demanding roles – such as Floria Tosca from Tosca, Abigail from Nabucco and Amelia fromUn Ballo in Maschera. The standing ovation and sustained applause which reverberated around the hallowed halls of the National Theatre in Belgrade following her performance in Puccini's Il Tabarro as Giorgetta are still remembered and talked about to this day.
Performed
Sladjana has performed as Marcellina in Mozart's Le Nozze di Figaro, as Giorgetta in Puccini's Il Tabarro, as Suor Angelica from Suor Angelica, as Mimi in La Boheme, and as Senta in Wagner's Flying Dutchman. One of her most notable performances was as a member of the International Vocal Arts Institute in NYC, in 2016, spending the remainder of that year as a member of the International Opera Academy in Montecatini Terme, Italy, where she was awarded the 'Al Miglior Interprete Verdiano' for her outstanding soprano voice. With awards such as the 'SBC Voice' in Chicago, Sladjana has got opera enthusiasts talking excitedly about her new emerging talent.
Not surprisingly, her singing talent and her ability to touch and inspire audiences, while delivering the most demanding operatic roles, make Sladjana a much in-demand performer. She has starred in concerts in Serbia, Croatia, Hungary, Italy, Austria, Germany, Romania, and the US.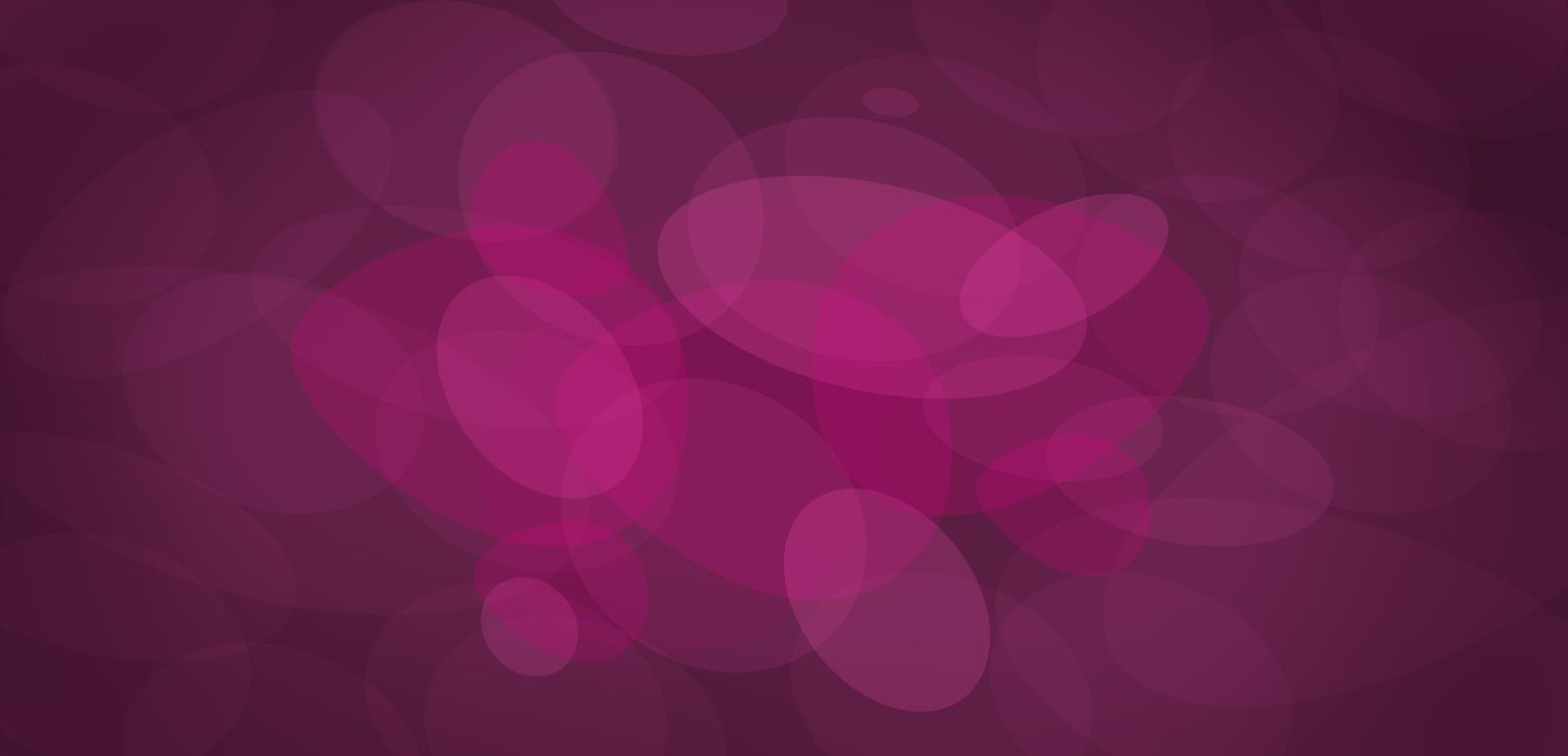 Born in Serbia (former Yugoslavia), Sladjana's love for opera began at the age of 5 when her mother brought her to a performance of Verdi's Nabucco in the local opera house in Novi Sad, the second city of Serbia. Her first steps in music were with the accordion and later when her talent began to emerge and be noticed she took up the Flute which she studied at the Academy of arts in Novi Sad in Serbia.

Having obtained both a BA and MA in flute performance from the Academy of Arts in Novi Sad, she earned another Masters in Vocal Performance from the Faculty of Music in Belgrade, Serbia. The specialization degree in Vocal Performance was achieved at the Franz Liszt Academy of Music in Budapest, Hungary, studying under the majestic opera star Eva Marton.

From 2010-2012, Sladjana was a featured soprano with the National Theatre Opera Studio in Belgrade, Serbia. In 2011, Sladjana was a finalist in the Grandi Voci International Singing Competition at the Oper im Berg, in Salzburg, Austria.

From 2007 to 2017, Sladjana attended master classes by some of the most notable opera names of our time such as Mirella Freni, Eva Marton, Maria Guleghina, Diana Sorviero, Sherrill Milnes, Ruth Falcon, Biserka Cvejic, Radmila Bakocevic and Elisabeth Byrne.

Never missing a chance to practice and refine her expression, Sladjana also attended Master Classes of Hemdi Kfir language/diction coach of the Metropolitan Opera, Israeli Opera), and worked with conductors Fabio Mastrangelo, Emanuele Andrizzi, Codrut Birsan, Dejan Savic, Ana Zorana Brajovic andvocal coaches Djordje Nesic,Liora Maurer,Gleb Gorbunov.

2018 has been a very busy and exciting year for Sladjana as her reputation as an outstanding opera singer and classical music performer continues to grow. Since May 2018 Sladjana has been singing as a member of the prestigious Chicago Symphony Orchestra while at the same time performing as a member of the renowned Western Springs and Hinsdale Music Club and also that month Sladjana accepted an invitation to join the Lakeside Singers. This heavy schedule of engagements and performances will continue into the 2019 season as Sladjana prepares for another successful year on stage.